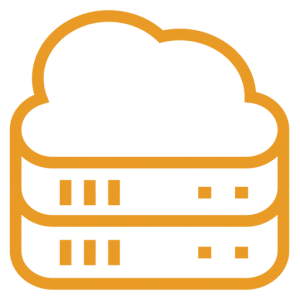 Full PBX service without installing a physical PBX
A virtual PBX is an IP-based telephone system that provides a wide range of extras for companies by combining the benefits of cloud-based IT solutions and company call centers.
Our virtual PBX service provides the premium features available through PBXs without implementing a physical one. The service is ideal for companies without any installed PBX, but can also be connected to an existing PBX to expand the functions.
One-time investment and a better solution compared to traditional PBXs
When using a virtual PBX, installation, operation, and maintenance costs are negligible compared to a traditional PBX. The PBX design requires a minimal and only one-time investment. The operation does not require a full-time employee, while it is also available for a predictable monthly fee.
With a virtual PBX solution, even a small organization can handle professional telecommunications. In addition, using a PBX is easier than using traditional telephone systems. It offers an alternative, a better solution compared to traditional landline phones.
Scalable, configurable, formable
The virtual PBX service is a cost-effective, flexible solution that is easily scalable, efficiently configurable, and flexibly formable to adapt to growth, allowing to connect an unlimited number of sites and employees.
We are talking about thousands of extensions, yet a transparent, traceable system. It is ideal for colleagues working from a home office or on the go, who can talk to each other for free, anywhere in the world.
Additional features may also be leveraged with the introduction of the virtual PBX, such as the IVR, aka the voice menu for the interactive voice response system, as well as call forwarding, voice recording, voicemail and extension management.
Additional benefits of the virtual PBX
Transparent web interface, expandable functions, simple voice recording, minimal call loss, permanent archiving. The service is particularly recommended for the entrepreneurs of the SME sector, large companies with several sites or offices, webshops, and companies that require voice recordings or interactive customer service.
Do you have another question?
If you need more information or would like to request an offer or a free consultation, please contact us!